Vanessa Scaife, Founder & CEO
Vanessa has been responsible for running the Lighthouse Home for the last 20 years since she opened the doors in 2000. She is a certified coach and peer supporter who works with each resident individually to establish goals and monitors their daily schedules.
Board of Directors
Menyel A. Brooks, MPH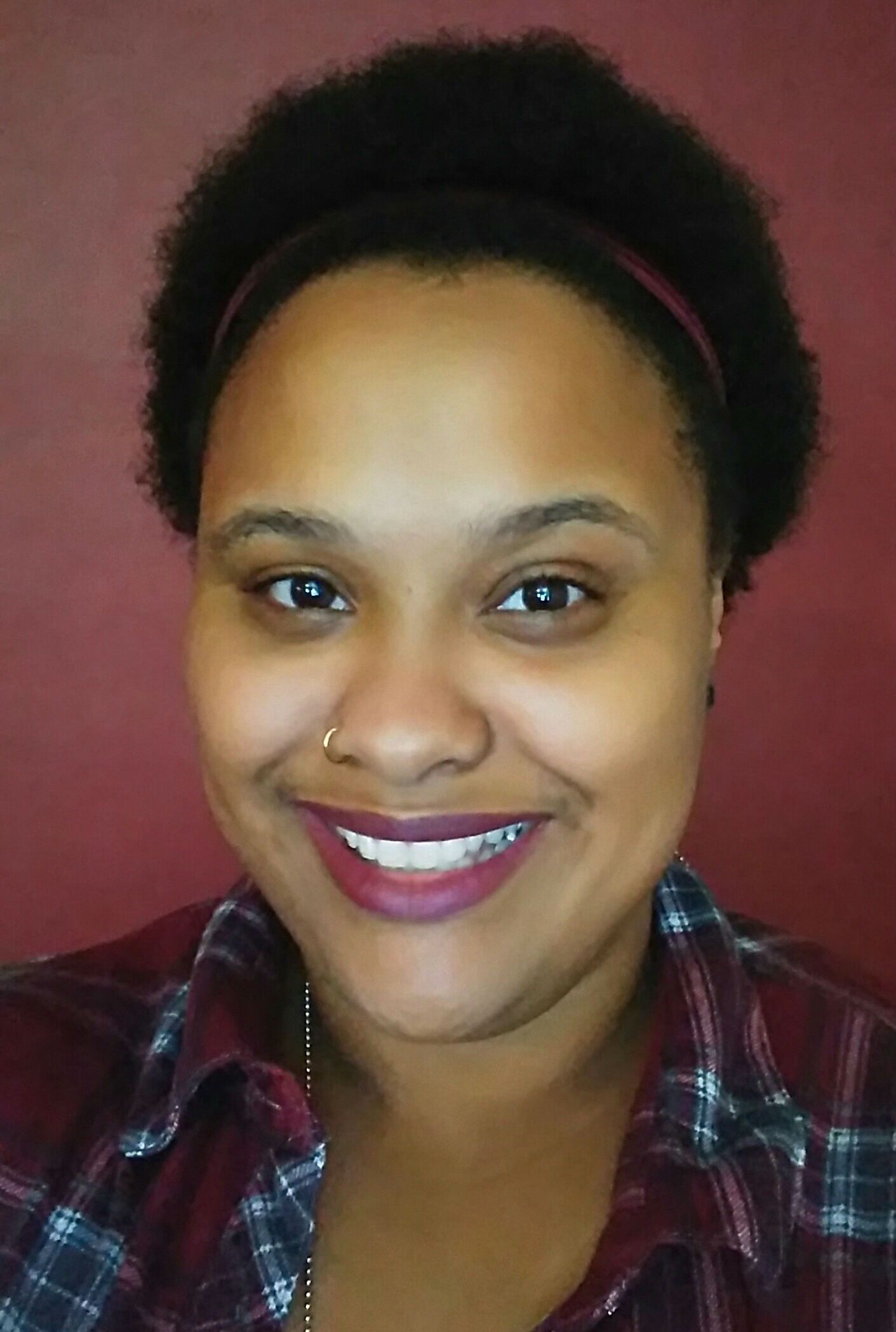 Menyel serves as the vice president on the Lighthouse Home committee board. She is a Bill and Melinda Gates Millennium Scholar currently pursuing a Ph.D. in Public Health via Community Health Education at Walden University. She earned her M.P.H. from Mount Sinai's Icahn School of Medicine and her B.A. in Psychology from New York University. Her humanitarian background has inspired her to begin creating social change through health education and artistic approaches. She looks forward to helping support the women of the home in reaching their potential and positively impacting the community.
Erin Gall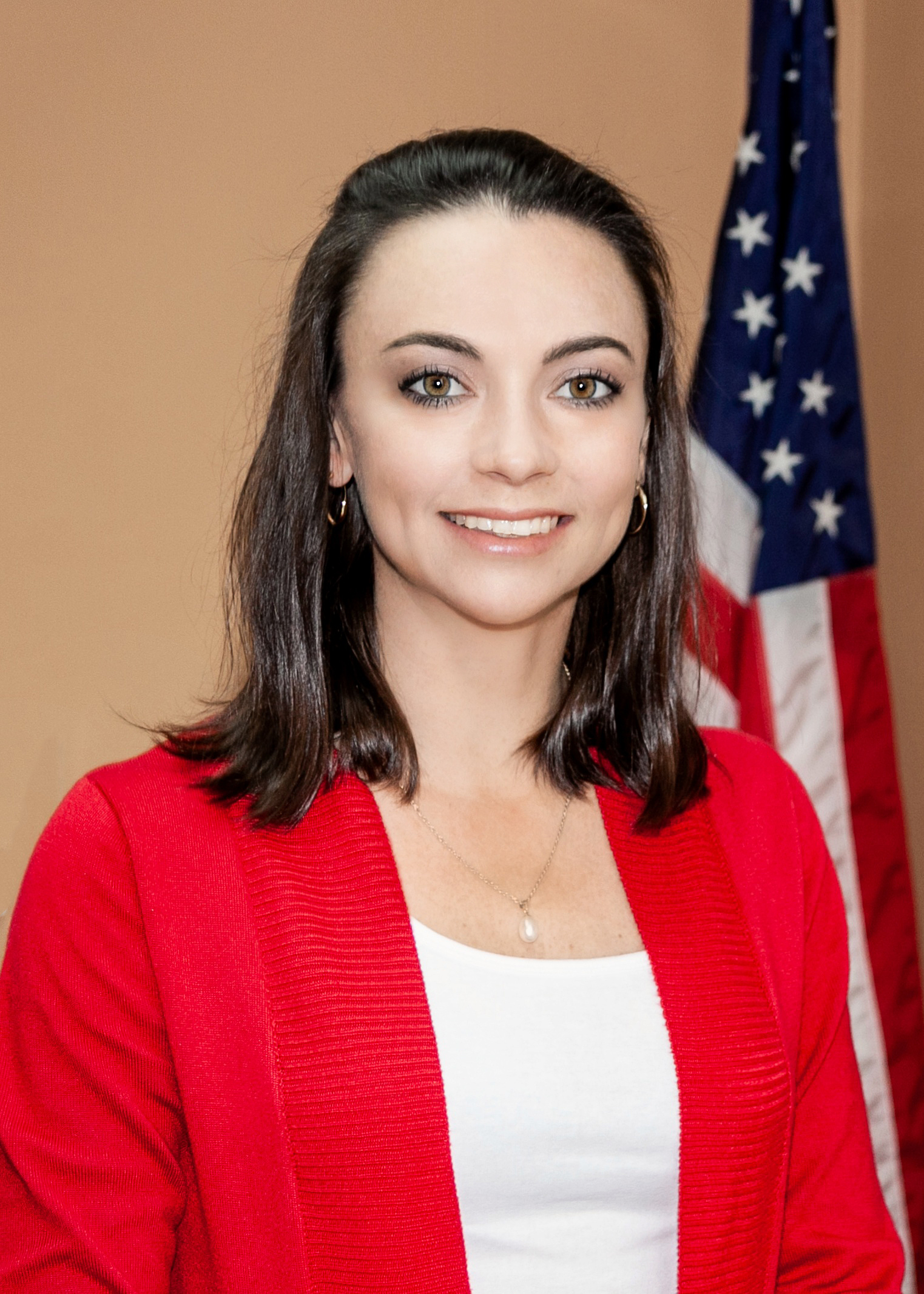 Erin Gall has been a part of the Rocky Mount community since 2000 when she moved here from Virginia Beach to attend college.  She enjoyed her time at North Carolina Wesleyan College, where she earned a bachelor's degree in History. After graduating she worked for NCWC in Admissions before she went to work at Allegra, a marketing and print company, where she has been since 2008. A main passion of hers is staying active and volunteering in the community.  Her main goal is to help each person feel basic human dignity, compassion, and hope to build a better lifestyle than what they had known. She has been married for 17 years and shares a daughter with her husband, John.
Shirley McAvoy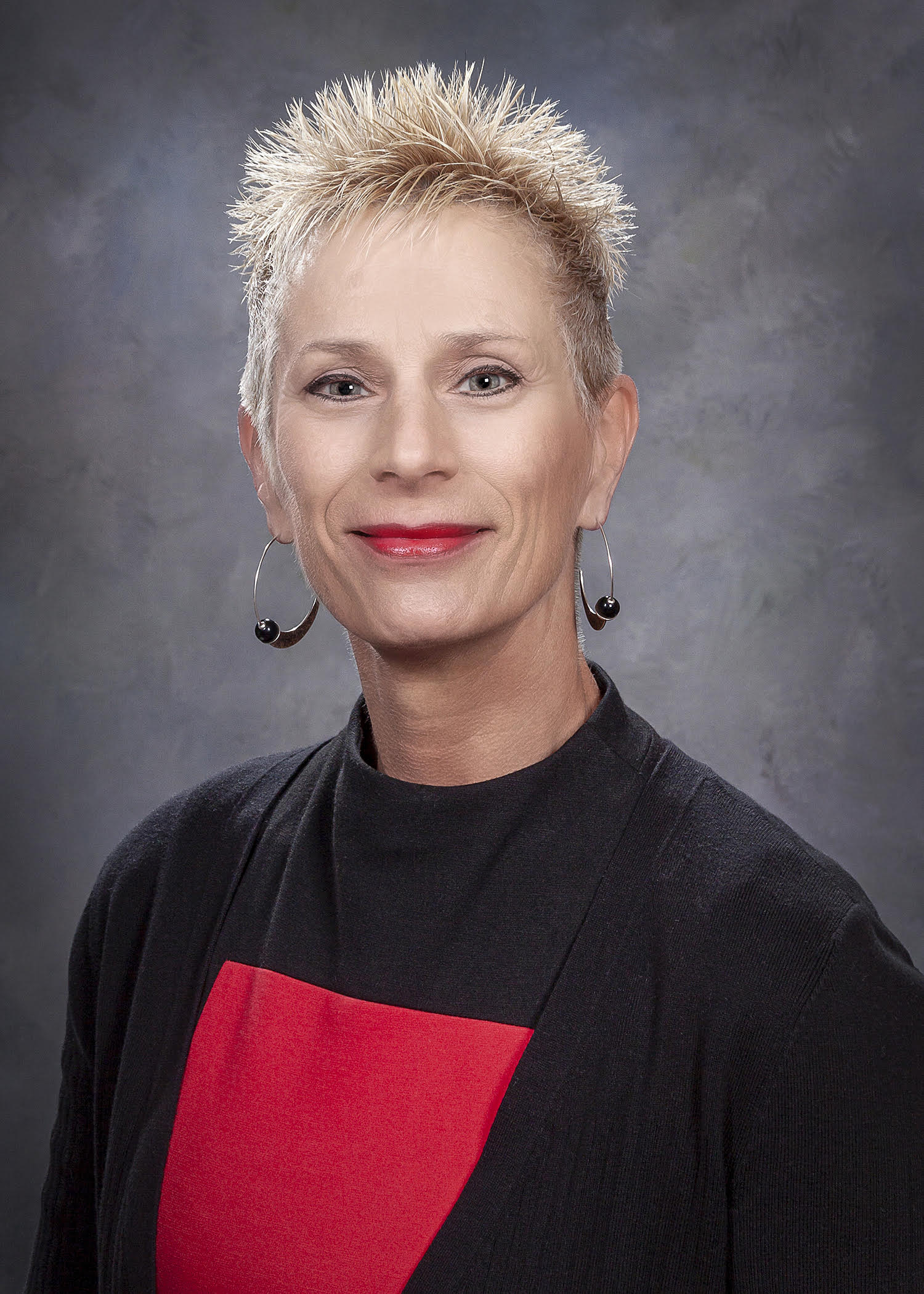 Shirley has lived in Nash County for 25 years and is passionate about contributing to the development of Rocky Mount. She wants all residents to have the opportunity to achieve economic success and independence. Over the last 20 years, she has raised over $150,000 for children's education and athletic programs, and in 2004, she was recognized for outstanding service to education. She is committed to providing opportunity, education and support to women overcoming addiction in Rocky Mount through fundraising and advocacy. Shirley received an Associates Degree in Fashion Merchandising and Business Management from Seneca Collage in Toronto, Canada. She has three children and lives with her husband of 35 years.
Nancy Murray
Nancy Murray is a retired principal from Rocky Mount Preparatory School. She has two Masters Degrees in Education and Administration and Supervision from East Carolina University and University of Phoenix. She is very devoted in her mission in helping others in need. Therefore, she accepted the honor of becoming the President of the Board of the Lighthouse Home. Her main goal is to inform, educate and assists these woman in meeting their goal of overcoming their addictions and becoming productive members of society and returning to their families.
Mary Tetterton Spires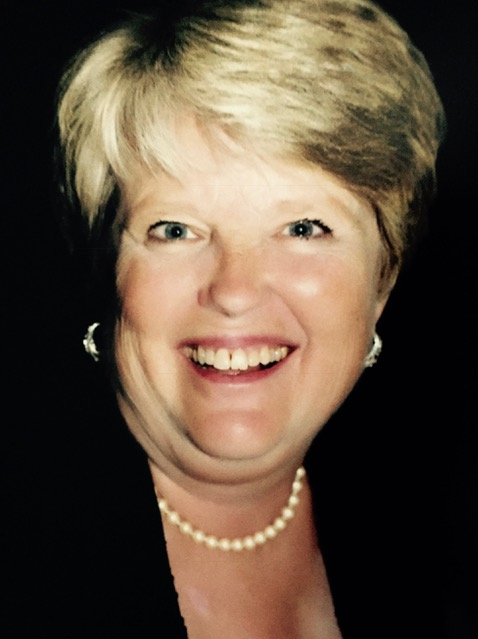 Mary is a native of Whitakers NC. She is a graduate of Guilford College and earned her M. Ed. From South Carolina State University. She is retired from North Carolina Public Schools where she served as a teacher and guidance counselor. Mrs. Spires has four children and six grand children.